At MasterPCB.com, we offer one stop solution for complete System Engineering Services
Feasibility Study,  Concept Design, Product Engineering, Materials Sourcing, Manufacturing, Quality Assurance, Logistics
Strategic Electronics
We create sustainable solutions for Aerospace
Consumer Electronic Devices
Our Innovation begins here. Innovation is in our DNA.
Space Craft
We make Systems that works at 36000 kms in the Space
Satellite Communication
We enable reliable Communication between Space and Ground
Telecommunications
We enabled our customers to make portable and sustainable base station Infrastructure
Automotive
we enable our customers to travel safely with efficient and cost effective solutions
"

Engineering Excellence with Ignited Minds

"
MasterPCB.com is a OEM/ODM Support Services Company with a global client Base.
Comprehensive
One stop Solution
OEM, ODM Services
Master PCB.com is simple to use online OEM, ODM services portal with integrated payment gateway.
Systems and Subsystems
MasterPCB provides  Comprehensive One stop Solution from definition to manufacturing of Systems and Subsystems.
Strong, Strategic Partnerships
MasterPCB' s Strong ecosystem and Strategic alliance partnerships help to deliver the unique Value proposition to our customers.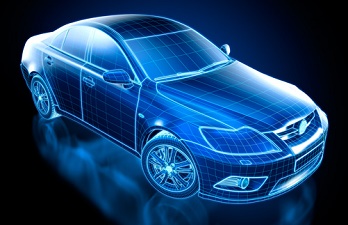 Automotive
Engine control unit, Body control unit, electrical vehicles, Super capacitors, Balancers, Telematics, Vehicle Antennas, Sensors with IoT , V2V and V2I Infrastructure communication.
Telecom and Wireless
Communication infrastructure for wide communication fibber optics and Wireless communication.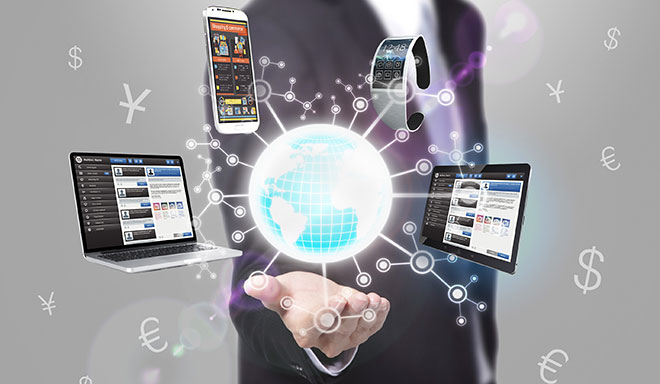 Consumer Electronics
Home Appliance & entertainment system, office automation, gaming, safety surveillance, emergency and tracking, Smoke & Fire Prevention, Public Addressing system etc.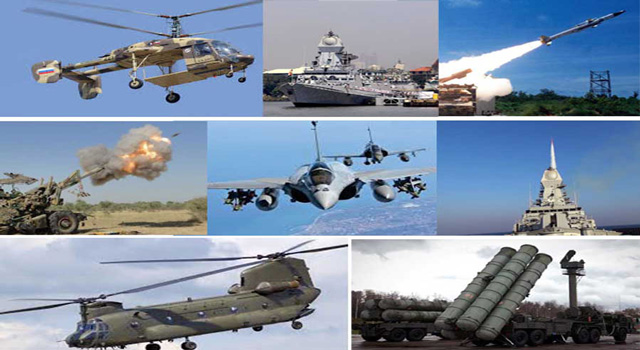 Aerospace and Defence
Active & Passive Equipments, TR Modules, broadcasting equipments, Power amplifiers ,Combiners & Couplers  jammers, antennas and radomes, High Temperature circuit Board, On board equipment Thermal management solutions, copper clad laminates, Laminated Bus bars.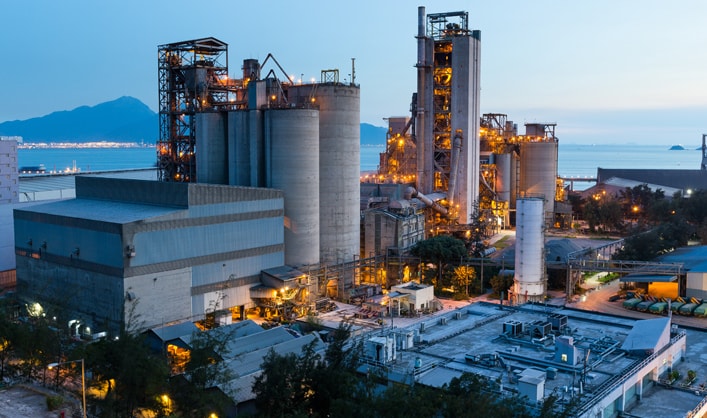 Industrial
Automation Equipment, IO Modules, HMI Modules Microprocessor based controllers & Processing Modules, Automated Test Equipments, PLCC and SCADA Systems, Mod bus enables IoT Based Systems, IoT based Sensors, Control Panels, Pollution monitoring system etc.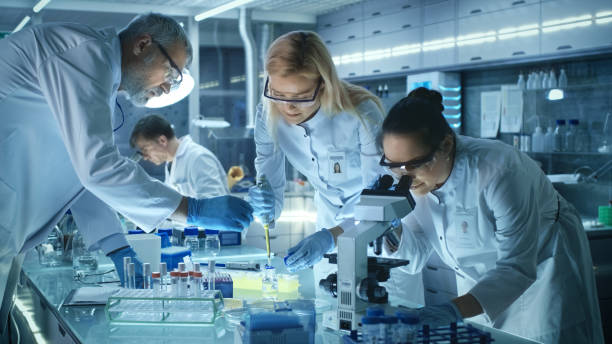 Instrumentation & Medical
Test, Measurement & Calibration equipment, Medical Instrument, Diagnostic Analytical, Nuclear, Laser, Scientific & laboratory & Implant devices.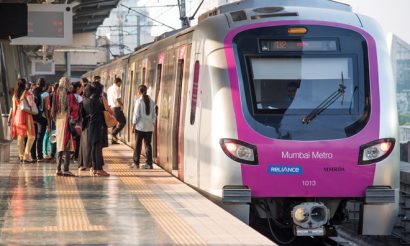 Mass Transportation
Systems and Subsystems for Electric Buses, Railways, Speed sensors, Warning Lights , Road Safety and Traffic Systems.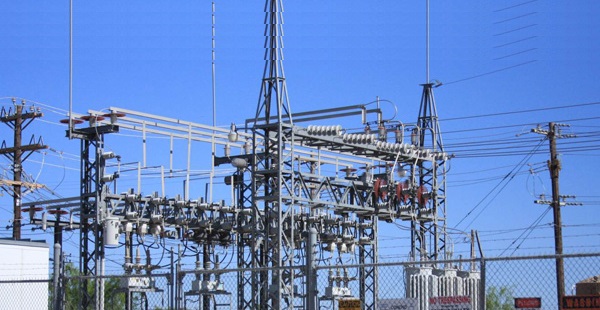 Power & Electrical
Power line Carrier Communications (PLCC) SCADA, Substation management systems, IoT based data logging, Insulated and Laminated Bus bar solutions, LED Lighting solutions, Remote Street light monitoring systems, Solar Charge Controllers, Solar Inverters, UPS, Power Management solutions, AMR, Energy meters etc.

From the first step of feasibility analysis to product qualification, the best methodologies and practices are used. We enable our clients to be more competent through synergy with their business goals and aims. We equally measure our success by our client's success.

We are an Embedded R&D services team with in-depth knowledge in Concept – to – Product design services. We are capable of bringing your concept to realization in a relatively shortest development by applying thoughts. Our consultative approach helps the customer to understand the "Need Vs Want" and hence our solutions are always cost effective and shorter time to market.

Master PCB delivery model allows clients to develop differentiated user experience from its competitors, accelerating product turnaround time and reducing overall development costs.

Master PCB teams are fully trained to quickly adapt to each client's culture and ecosystem. We also take care to develop an informed understanding of business requirements and engineering issues related to their product development.

This expertise is backed by our pool of engineers who showcase their talent in design, engineering, manufacturing and provide Life Cycle Support of electronic High reliability Systems.

Master PCB has the policy of supporting it's products over a multiyear project life cycle. All products which are delivered to customers are monitored within Master PCB for obsolescence. This enables Master PCB to issue life time buy notification to all customers using these products such that maintenance can be planned by the customers. 

Master PCB maintains requisite R&D facilities, core competence and skill sets enabling it for compliance of regulations and reducing product development time to meet market requirements. At Master PCB, we provide complete solution for testing, verification, validation of the product for quality assurance. We provide end to end support for identifying the requirements, pre-compliance and compliance testing, documentation and certification.

Master PCB Shipping adheres to better serve its clients in terms of Warehouse Management, Inventory Control and Order Fulfillment. MasterPCB Shipping can provide the solution to any shipping requirement and serve as a single-source logistics window for all product/ components moving through your supply chain. Our Door To Door (DTD) program takes care of the entire Logistics process. Each shipment will be picked-up from the shipper at Origin and delivered to Door here in India.
RF & MW Engineering
Our in-house team of expert engineers are Capable to Design, Simulate, Test and Manufacturing the RF systems and Subsystems for the Aerospace & Defense, 2G,3G,4G.5G communications, Automotive segments.
Hardware Engineering/ High speed Board Designs
Our in-house team of expert engineers are capable to Design, SI & EMI/EMC Analysis, simulate, Test and assembly of  high speed boards for Telecom, Fiber optics, wireless, Automotive, Transportation Industrial, Power & Electrical segments.
Printed Circuit Board Engineering
Our in-house team of expert engineers are capable to Design, Understand, SI, Power & thermal Analysis, Materials selection, Design for fabrication, Fabrication and assembly of high density boards for RF & MW, Telecom, Fiber optics, Wireless, Automotive, Transportation Industrial, Power & Electrical segments.
Embedded Software and Application development
Our teams of experts are having the expertise in developing Board Support Package, Drivers, HAL & API Development, Operating system porting, application software development and porting with multiple OS, Development of Protocol stacks for various applications including the Telecom, Networking, Consumer electronic devices etc.
Mechanical Engineering
Our team is capable of developing the product from the concept the manufacturing. We have expertise in Product design, 3D rendering, 3D printing, tool designing, molding, die-casting, forming, CNC milling, machining, sheet metal fabrication etc.
Design for Manufacturability Analysis (DFMA)
We are being transparent in understanding the customer requirements, market needs and challenges/bottle necks that might arise at various stages of Productization and communicating back to customer for their approval. Communicate back to customer.
Product Certification and Quality Assurance
Our strong ecosystem of partners with certification laboratories across the world enables us to cover the entire spectrum of product qualification and certification for various products and various nations across the world.
Value based Re-Engineering
Our teams of experts are having the strong knowledge of understanding the system functionality and derive the specifications from its functioning and offer the re-engineering for the same with the available information.