We have extensive experience in developing custom antenna and radio frequency designs for a wide range of applications. Our engineering team helps in building new wireless solutions and radio frequency applications, assist in RF analysis and product testing-across-interdisciplinary-domains.
MASTERPCB has a strong RF and Microwave engineering capability, featuring a team of enthusiastic engineering talent, substantial investments in RF test and measuring instruments, and an attitude to utilize the latest technologies.
An in-house manufacturing capability and an insatiable demand for fulfilling requirements of Radar, Electronic Warfare and Communication domains, MASTERPCB has developed a whole line of building blocks including TRx Modules, Up and Down Converters, Power Amplifiers, Transmitters, Combiners and Couplers  for specific requirements.
Antenna Design
MASTERPCB provides top-notch antenna design that results in functional implementation of high performance requirements. Our practical-driven process includes reviewing the initial client and project needs and collaborating with our client to develop practical requirements and design goals. After agreeing on a design concept, MASTERPCB performs a Situational Analysis to identify and prioritize additional design goals and objectives. This process leads to antenna design solutions that are innovative, practical, cost-effective and useful.
Selection of suitable external Antenna like whip, Helical, Loop etc. Depending upon range requirements and Space constraints. Design of micro-strip PCB Antenna to reduce cost.
Filter Design
Design of band pass / low pass Filters using passive components.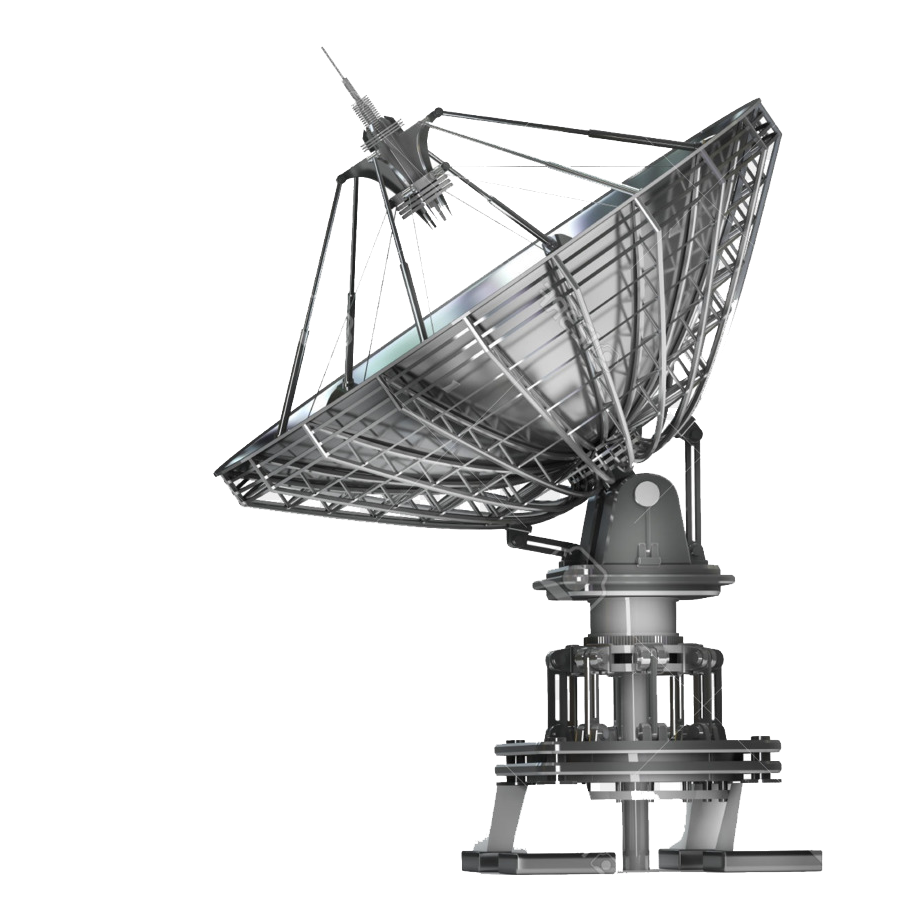 PA Design
Offering manufacturers a broad range of multiband, multimode power amplifiers for high performance or cost-optimized. All Mode architectures that support a wide range of radio frequencies in all device tiers.