We cater to multiple market segments with mechanical and electro-mechanical engineering services and as a result our capabilities have expanded over the years. Our mechanical team can design test fixtures, customized test cells and develop products. Not to mention the easy validation of design modifications before building any physical prototypes.
Product Design& Development
Our team of engineers will make sure your idea is transformed into a genuine product. Our assistance does not just stop with product design, we prototype real time, support your production, supply chain and marketing needs.
Highlights: 
Concept Generation
Reverse Engineering
Detail Design
Manufacturing Drawings
Bill of Materials
Product Rendering & Animation
Assembly Instructions
Rapid Prototyping
Pilot
Production
Product Expertise:
Hydraulic Actuators, Industrial Valves, Cryogenic Valves, Control Valves & Knife Gate Valves per API and ASME.
Telecom RF Products like Repeaters, Remote Radio Heads (RRH), Antennas, Filters and TMAs.
Telecom Towers, Cell on Wheel, Mobile Deployment Towers and Telescopic Towers.
Shelters, Enclosures, Cabinets, Racks and Shelves for Indoor and out door applications.
Special purpose machines & Material handling equipment.
MEP & HVAC.
Printed Circuit Boards (PCB) and Assemblies.
3D Modelling & Drafting service
While your engineer or management focus on key engineering activities, our team help you to create 3D Models, Manufacturing drawings, Engineering Change Orders, Bill of Materials , Product Life Cycle management and other documentation work. Your team can focus on Preliminary concept and we will take it from there and deliver the finished engineering drawings for manufacturing including bill of materials and other supporting documents.
2D to 3D conversion
State Approval Drawings
Engineering Drawings
AutoCAD to 3D CAD Conversion
Legacy Drawing Conversion
Documentation Support
Data Entry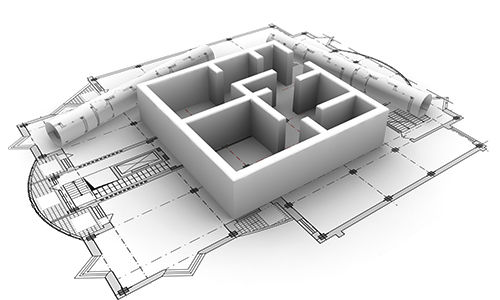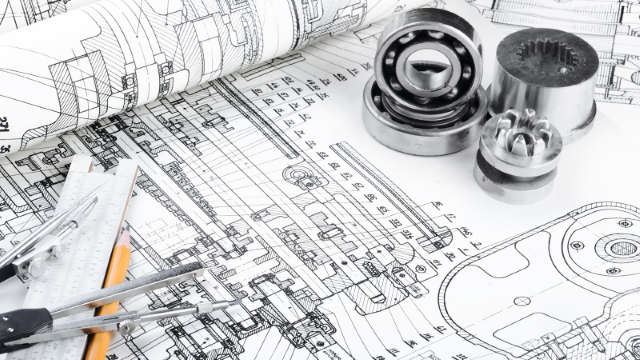 Tool Design & Development:
Our Engineers are skilled in Press tool, Pressure Die Casting, Injection Maudling, Jig and Fixture design and development.
We work with our partners across India to manufacture various tools based on our design and manufacturing drawings. MASTERPCB takes total responsibility for tool quality and delivery.
Industries: Automotive, Home Appliance, Agriculture, Aerospace and General tooling.
Product Cost Analysis
We help you to bring your product cost down. Our experts can forecast your product cost even before the drawing creation. Know your product cost before you go too far.
We provide:
Should Costing for Electro-Mechanical Parts
Should Costing for Electronics Parts
Assembly Cost Analysis
Prototype Cost Analysis
Production Cost Analysis
Stage-wise Project Cost Analysis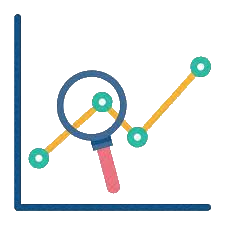 Industrial Design:
We have Industrial Design experience in designing enclosures/casing and helping customers bring their physical product ideas to market.
Short design cycles
Reduced time and cost
Maximized Design quality ( 3D & 2D )
Automated design of Assembly lines
Experience to work with qualified designers and industries best tools
Services:
Process and lay-out design
Plant simulation
Product and tooling design
Innovation – Design – Validation
Robot- and movement simulation
Installation drawings
Documentation (Manuals)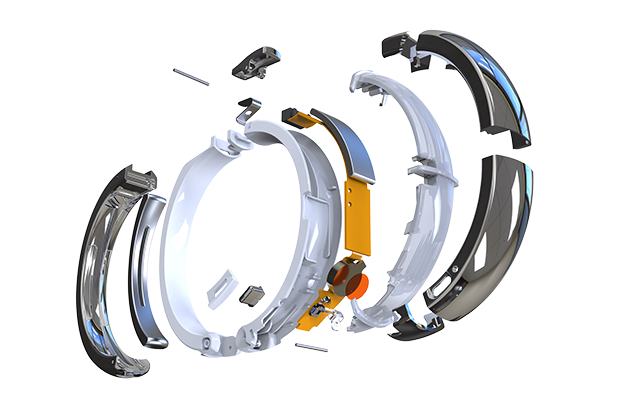 Concept- to Design:
Assembly lines
Mechanical operations equipments
Manual, semi-automated and automated stations
Special machines with different functions: screwing, crimping, testing, press fitting,  fastening, assembly, etc.
Hanging
Main Line Assembly Stations
Design to Drawing:
Integrating electrical design concept, into Mechanical enclosure is challenging aspect in today's time to market design environment. The PCB parameters are integrated in to Mechanical CAD tool and validated for its correctness. 
Drawing to Fabrication:
2D to 3D conversion: Convert your 2D drawings into full parametric 3D models and designs. Harness the intelligence of 3D models to optimize or enhance your product design.
Paper to CAD: Conversion of paper, TIF, PDF or other static drawings to full 3D. We will transfer all notations, tolerances, and related data to your desired platform.
3D CAD Assemblies, Animation and Rendering: We can develop large-scale, complex assemblies with 100s of components and configurations. Animations and rendering can be extremely useful in your marketing and outreach efforts.
Prints for Manufacturing: We can develop detailed drawings and prints for manufacturing with tolerances, generation of Bills of Materials (BOM) directly from your CAD models.
Accuracy: A dedicated engineer separate from the originator checks every drawing, Additional random check done for of the drawings as additional quality measure.
Fabrication-to Customer Delivery:
MASTERPCB is recognized by its customers for its ability to deliver complex programs in   short turnaround times with ease.
Design Engineering Services
Design Engineering Services at MASTERPCB aspire to meet industry needs and challenges with precision engineering and program management skills.
From detail design of automotive, train, mechanical and aerospace components to large airframe and structures, MASTERPCB has the expertise in all the aspects of product engineering to meet the end customer requirements.
MASTERPCB maintains most compatible and experienced engineering staff with expertise in both commercial and aerospace programs, improving project implementation time while reducing costs. Added capabilities such as distance engineering with data transmission between the client and MASTERPCB using secured data lines and internet technologies improves communication between the engineer and the user.
 With the ability to understand customer needs MASTERPCB offers an environment that meets end user requirements.
Product Design Solutions
Drafting as per International standards such as BSI
CAD model creation and validation
Stress and Strain Analysis using latest FEA techniques
Weight vs Cost studies
Fatigue and Endurance Analysis
CAD data conversion
Software tool migration services
Analysis of product
Reverse Engineering
Technical Publications
Development Testing
Qualification Testing as per International standards
Jigs and Fixture Design
Test rigs/ Test cells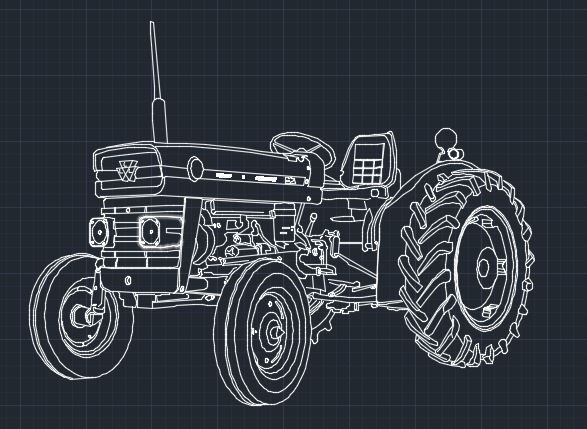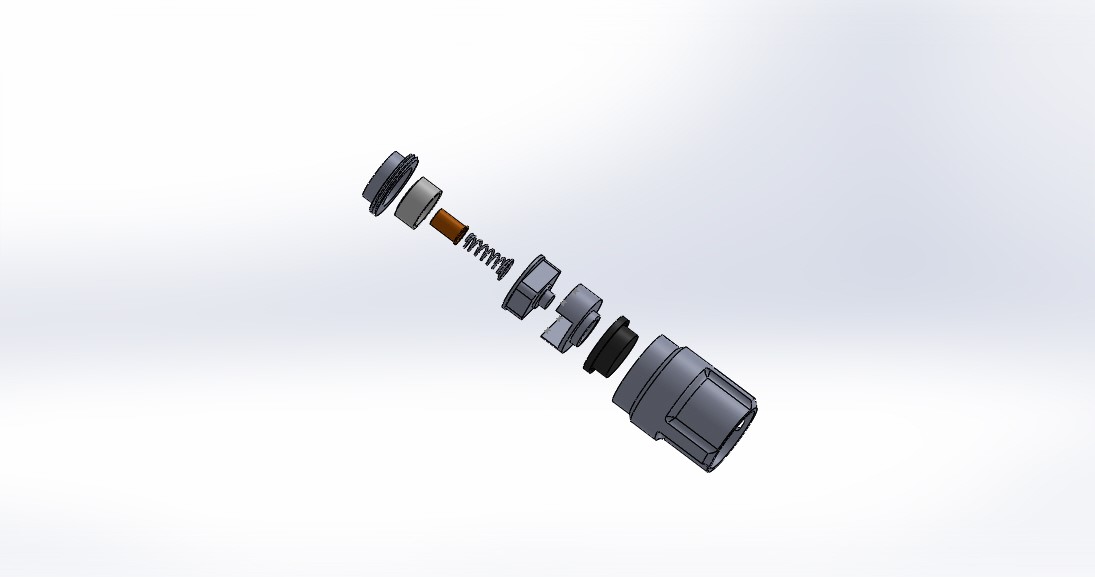 3D CAD Design
Engineers at MASTERPCB use latest technical tools and software to meet customer requirement. Engineering staff at MASTERPCB are comprehensive and capable in providing high value design solutions and achieve business results.
Wide range of mechanical engineering skill set makes MASTERPCB a suitable partner for prospective customers to handle challenging and complex projects.
Conceptual design
Detail design and Drafting
Creation of Drawings for Manufacturing
DMU (Digital Mockup Unit)
CAD Migration Services
2-D to 3-D conversion
Composite Structure design
Specialists in using SOLID WORKS, PRO E AND CATIA V5

Engineering Analysis and Validation
Offering complete analytical solutions to commercial and aerospace industry makes us a preferred choice for our clients. Analyzing with latest software tools and technical knowledge meets the required demands of our clients
Wide range of mechanical engineering skill set makes MASTERPCB a suitable partner for prospective customers to handle challenging and complex projects.
FE Meshing
Strength Analysis
Stress Analysis
Strain Analysis
Thermal, CFD
Steady state and Transient Analysis
Advanced Analysis – Non linear (Material, Contact, Geometric) Analysis
Dynamic Analysis – Modal, Frequency Response, Vibration, Full transient.
Life Analysis – Fatigue, Crack Growth and Damage tolerance
Load spectrum and reconstructed stress history
Linear: Static, Buckling, Composites
Specialists in using ABAQUS, Solid Works
Simulation
MBD (Model Based Definition)
External Aerodynamics
Flow Simulation
Vehicle drag
Ride & Handling
Four post Rig
Virtual Prototyping & Simulation
Product Marking
We understand that product marking often a mandatory specification requirement and must comply with drawing and quality requirements. Whether a simple batch code or serial number, or full company and product branding, we carry out all products marking with a consistent high quality finish, and to specification.
If you are unsure of the best product marking method for your application, or require some assistance designing a suitable label artwork, our design and engineering team will advise on the best methods and have the capability to design the marking for you if required.
Manual Milling & Turning
In addition to our comprehensive suite of CNC mills and lathes, MASTERPCB Engineering has a small range of manual mills and lathes, which are operated by our team of highly experienced engineers. We are able to produce new or modified components extremely quickly, which is often essential for the rapid development and test of new components.
Our in-house design team often utilize manual milling and turning to manufacture prototype parts during the
development of new products for external clients. This allows rapid product development in much quicker time frames than could be achieved with separate design and manufacturing locations.